Paintball is an incredibly popular sport worldwide. It's a sport that is fun, strategic and will get the blood pumping. IPG is proud to promote playing paintball across the world, introducing thousands of new players to our fields yearly.
International Paintball Group is dedicated to providing our customers a professional service, and introduces them to the fantastic sport of paintball. It's a game that requires as much brain power as it does athleticism, and is a fantastic sport for all ages.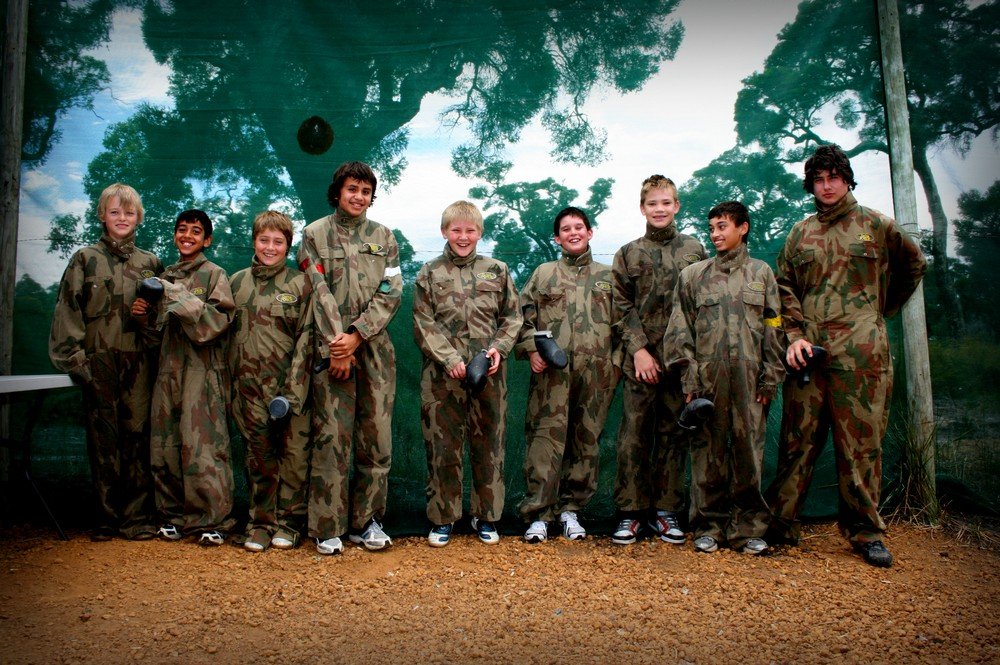 IPG is the world's largest paintball agency with over 115 paintball centres in 6 countries around the globe. We can guarantee that you and your friends will have a fantastic day at one of our many paintball fields.
We sell packages to world class fields, many of which have a 100% safety rating and offer only the best equipment and game zones in the industry. Our team of dedicated professionals can help you organise a fantastic day out, whether it be a birthday party, corporate day out, or even just a fun day with friends. We're dedicated to introducing as many people as possible to this fantastic sport, and can ensure that the day they spend playing paintball will be one they never forget.
Our team members are trustworthy and work hard to provide the best options and advice to help introduce new people to the game of paintball. Our trusted paintball providers offer the very best that recreational paintball has to offer.