International Paintball Group (IPG) paintball reviews.
We love hearing about the special days our paintballers have at our IPG locations across the globe. Here are a few reviews that have made us smile at IPG HQ.
"We booked paintballing at Delta Force for my daughters 18th birthday, we had an amazing day, all staff members were very friendly and enthusiastic, explaining everything that was going to happen throughout the day, it was so much fun and we all came home with a few bruises to show off, friends have asked since how it was and I have recommended they should go, we will definitely be booking again…" Claire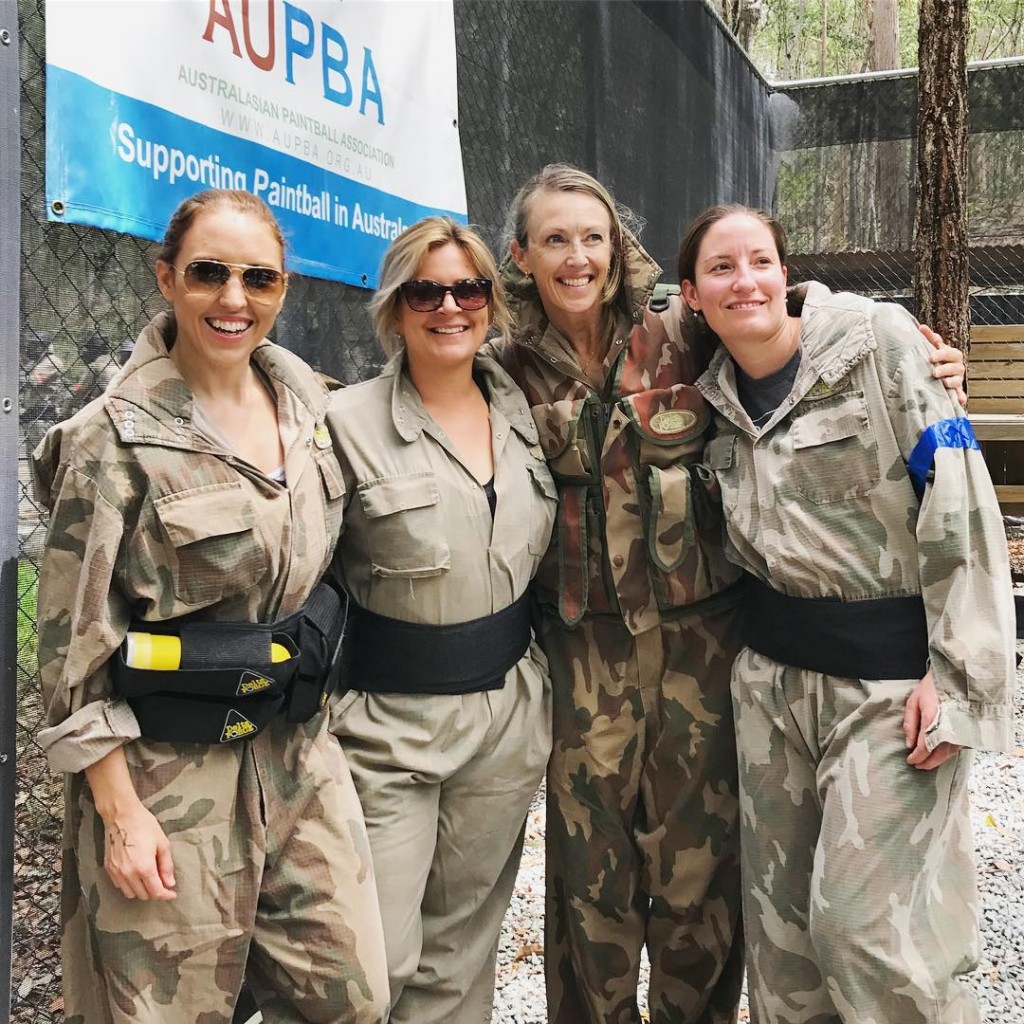 "Great day out for my son's 18th with myself and 8 of his friends. Staff were great and there is a great variety of games throughout the day. Highly recommended." Stej
"One of my best day experiences so far, 100% helpful staff from the day I bought the tickets, through the day and days following. The day itself was amazing, I took my 13 yr son and 4 of his mates and they catered to all our needs and requirements without hassle. The friendly staff really made the day and present certificates at the end to those who stood out throughout the day." Anonymous
Paintball reviews like these are why we do what we do. IPG works hard to provide a paintball experience that is enjoyable, flexible and safe. We offer paintball experiences at the best paintball centres across the globe. Only want to use a few of your IPG vouchers? Not a problem! You can save some for another epic day out if you'd like.
Not sure if the date will work with you? IPG offers flexible bookings, so you can add as many people as you want, even if it's last minute. Our IPG paintball reviews show just how many people love what we can offer- a flexible and organised day out, with your safety and enjoyment being the number one priority. You can book over the phone, or online.
We are proud of the service we offer to our customers across the globe, and we are even prouder when we see reviews like the ones above. Our locations have the very best safety standards and equipment that will ensure the safety and enjoyment of your friends and family. The staff at these centres are the most professional in the industry, and will go above and beyond what is required to give you a paintball experience like no other.