Getting the most value from IPG vouchers.
Did you know that IPG offers the best value paintball vouchers that the world has seen?
Fun fact:
IPG is the world's largest paintball voucher provider, offering access to quality paintball locations to people all over the world.
If you've purchased these vouchers you will be in possession of a special ticket book. This is the golden ticket to a day of fun and adventure with your friends and family!
If you have a bunch of friends that are keen to try paintball, why not get everyone to pitch in and buy a book of tickets as a group?
If you know a paintball lover, vouchers to the best paintball fields in the country will be a welcomed present for the weekend warrior.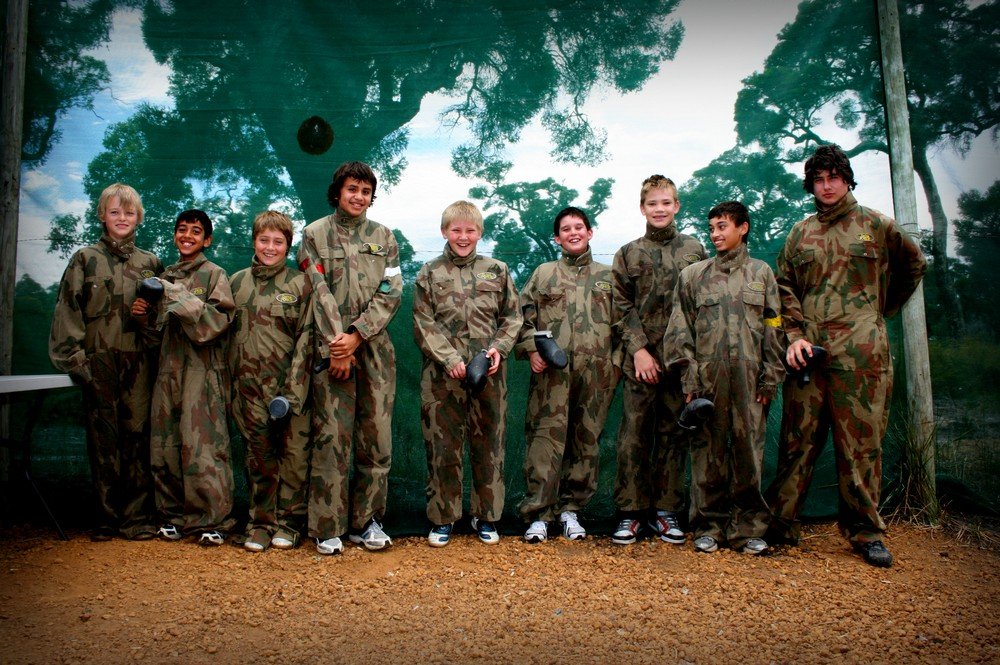 So, you have your IPG vouchers, what now?
Call up one of our friendly Event Coordinators, and they will help you plan your epic day out! Here you will book in your paintball day and grab the initial 100 paintballs as a guarantee of your booking. Don't worry though; you can get more paintballs on the day!
We recommend booking at least two weeks in advance, so you can get the date you'd like. With IPG paintball vouchers your booking is as flexible as you like! You don't get that with local paintball providers, that's for sure! 
Now you just have to gather your troops, and head to your paintball field of choice! Here you will receive all the equipment you need to avoid any rogue paintballs headed your way, and your paintballs. You paintball usage is entirely up to you, but for a good point of reference, the average player uses roughly 400-500+ in a full day of paintball action. Every now and then we have some epic sales, keep an eye out on our Facebook Page for our latest specials. 
Did you know?
IPG locations have some of the best game zones in the world? Some have even been featured in movies!
So you're kitted up, ready to go?
Awesome, it's game time!